A Home. An Atelier.
To sleep, to eat, to create, to meditate.

---
A HOME to rent restaurated by the artist Gregory Abou,
located in a patrimonial preserved Bauhaus Building in LILIENBLUM 12, Tel-Aviv.
Previously the house of Avraham Suskin, considered as one of the pionner photographer in Israël, today the space can host until 6 persons to sleep, and up to 30 persons for ceremony or event.



Architect : Zeev Rechter, 1933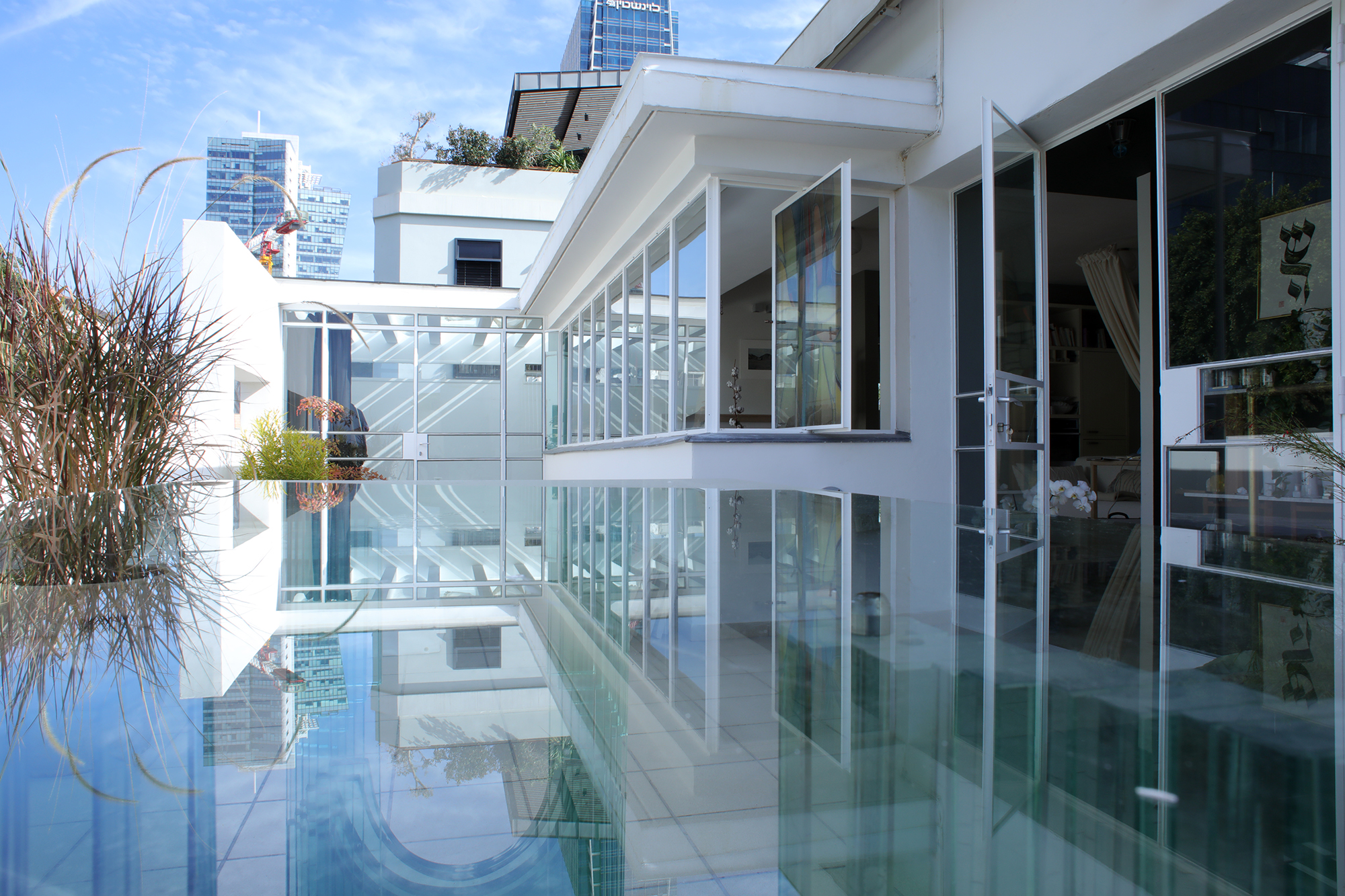 A studio of creation
For interior architecture, for furnitures, for visuals.
---


Israël Abou offers a range of services in terms of Interior design, furniture
Bathroom, kitchen, wall painting, textiles...
Discover the creation of our unique and limited furniture collection pieces