A multifunctional space
---
Lilienblum 12 is the house and the studio of the artist Gregory Abou.
Conceived as a multifunctional space, the vaste apartment can take different shape according to your needs.

Private events
---
with the large terrasse and the open view to the city, surrounded by trees and green backyard
you can organize your private dinner, tea ceremony, or celebration...
israel abou crew can help you to set-up the space according to your needs.
To sleep
---
3 BEDROOMS
3 bedRooms, 100 sqm and 60 sqm of balcony area,
2nd and last floor, isolate
where you can be hosted during short term rental. A modular SPACE, that hosts up to 6 persones sleeping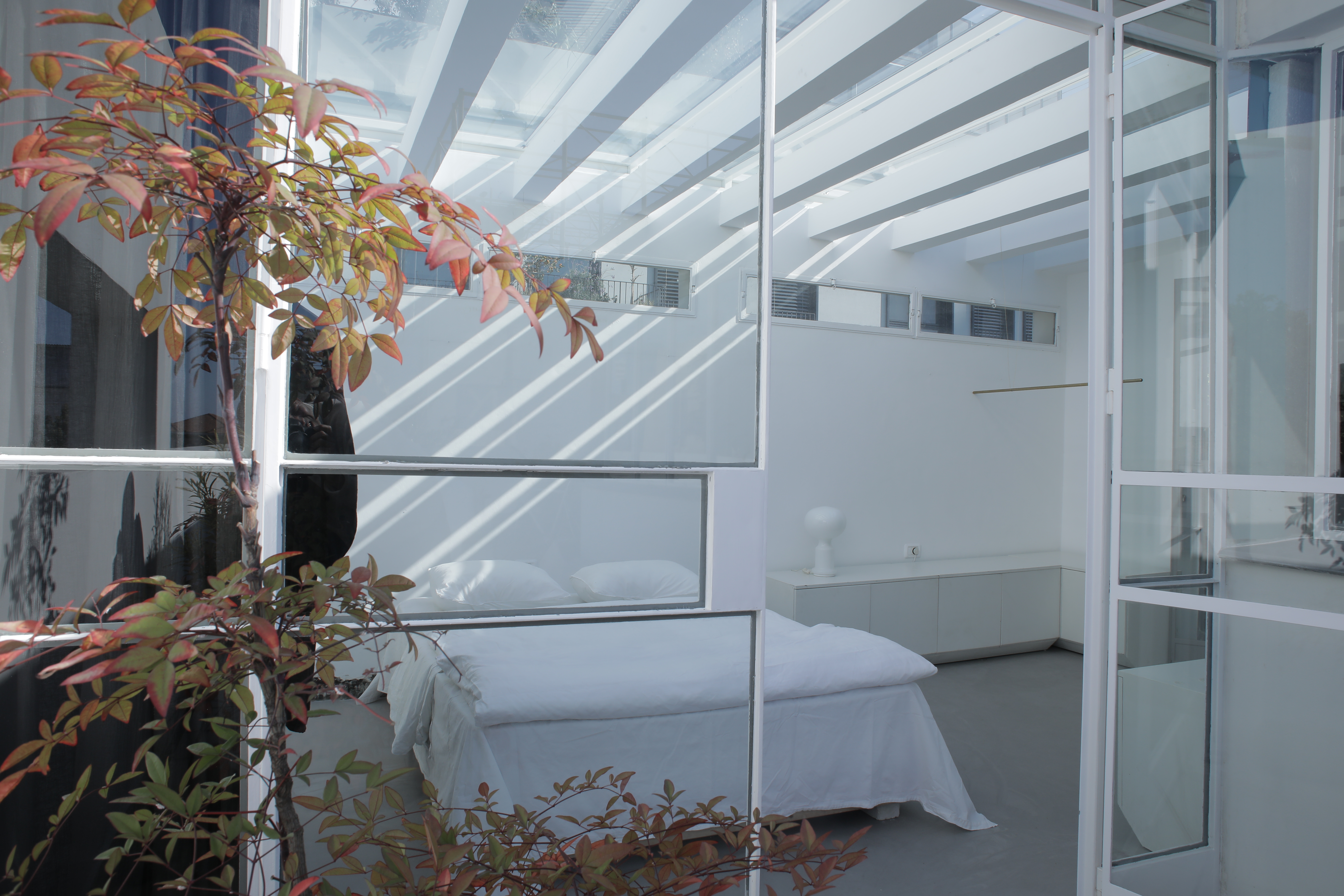 ROOM 1/ Glass room: sleep under the sky, or the rain in winter 15 sqm
directed to the open terasse (Ouest) and Est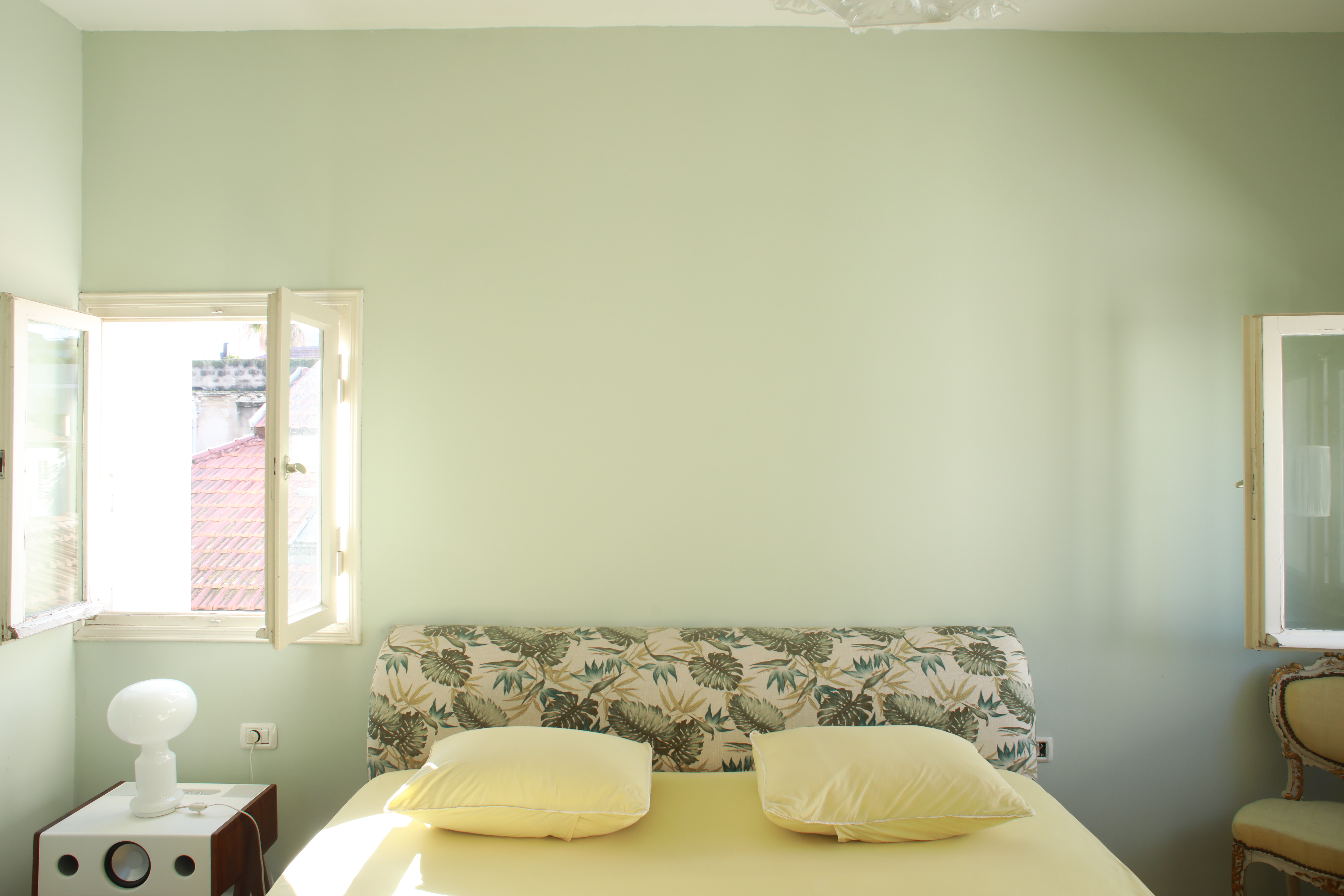 ROOM 2/Classical room: South/Ouest part of the building 15 sqm



ROOM 3/Japanese room: est/south part of the building 12 sqm

sleep on real japanese Tatami
---
For photoshooting
---
a very unique space in the heart of TLV to breath, for your practice, your art research, your personnal work
for stilness